Air Max day was a day to be remembered all over the world with the release of AM90 Infrared 'Patch', AM95 'Patch', AM1 'patch' and the brand new Air Max Zero. However it was the Air Max Party in London which was as exciting with the line up of two things I love: Grime and Kicks. That night saw a line up consisting of Boy Better Know, Novelist and other grime legends to celebrate Air Max Day. For me this was a great time to briefly look at the relationship between Grime and Kicks, not the usual hip-hop and kicks.
AIR MAX – THE UNIFORM, directed by Grace Ladoja, was the latest piece to show us this growing recognition from Nike of Grime and artists like Skepta and Novelist all involved in the project. The video, including the title, showed just how influential kicks have been on the style that comes with Grime and vice versa. We also see DJ Logan Sama provide a brief insight into the Genre and how Grime represented street culture whereby Air Max was 'uniform'. The video was a new way to show the relationship however through tracks and platforms like Risky Roadz and Channel U it's always been evident to people and influencing people.
However this isn't new to people who have followed both scenes.
Start with Dizzee Rascal who's breakthrough album 'Boy in da Corner' where he was rocking a pair of black with white swoosh Air Max BWs, an iconic image to not only the Grime scene but British music as a whole.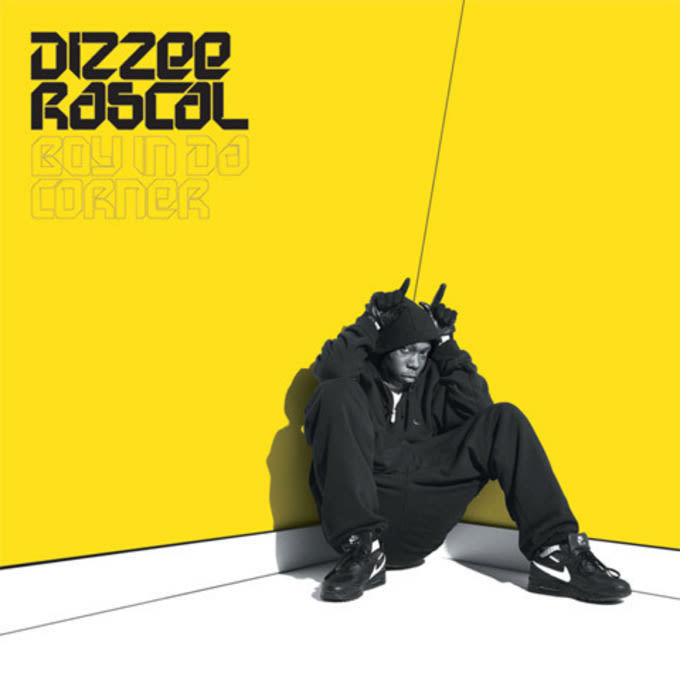 This wasn't it for Dizzee Rascal who went on to release two pairs of the iconic Air Max 180s however the quantity was limited to 60 pairs for Dizzee's Dirtee Skank record label despite the unbelievable hype created by the sneaker community. Nike then went on to collab again with Dizzee Rascal with the AM90 x Ben Drury x Dizzee Rascal 'Tongue N' Cheek' which again some people consider to be a Grail status kick with the resell price reaching 4 figure sums.

However Nike aren't the only one with an affiliation to grime. Adidas have been lacing up Stormzy with gear for sometime and even get a mention in new single 'Know me from'.
The grime scene has a number of avid collectors and you only have to look at the instagram of DJ Logan Sama, Footsie, Mikill Pane and others around the scene to see how significant kicks are in Grime culture.
The subject has made me think when will we see the next Grime x Kicks company collab. For me one is long over due and there maybe no better time for both to benefit with Grime's rapid growth in popularity coinciding with recent events like Brit Awards and RedBull Culture Clash as well as the ever expanding sneaker community. Could we soon see a Nike x Skepta or Novelist? Adidas x Stormzy? I certainly hope so.